These guys are soooooo good!!!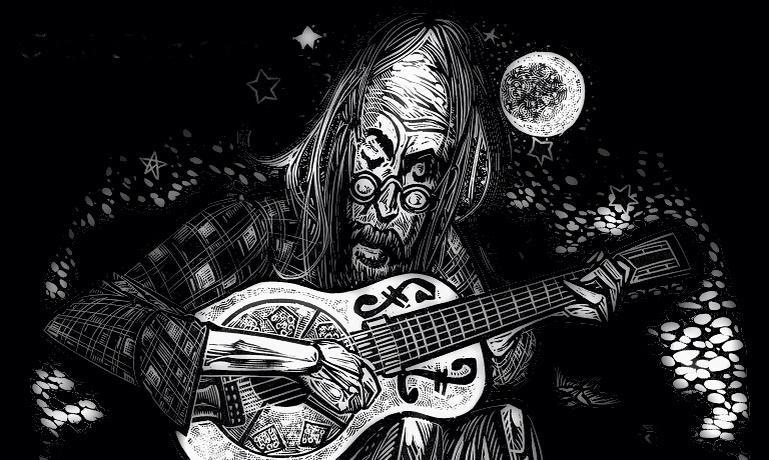 There's been a new addition to the lineup that you wont want to miss…
Click here
The Stillwater Log Jam event is happening this weekend July 18-20, 2014. If you're not doing anything this weekend (or even if you are) take a leisurely drive over to historic Stillwater on the St. Croix and enjoy a great family oriented event filled with fun...